I started singing in the high chair at the age of two. My mom started me with piano lessons at seven years old and always encouraged me to develop my talent. Tragedy struck at the age of 18 when I was diagnosed with thyroid cancer. It was a life threatening condition so I had to undergo a lengthy surgery even though I was advised that I might lose my voice. Another surgery was required as a result of subsequent vocal problems. I still required rehabilitive voice therapy for a year to learn to produce sound and talk all over again. During this time I often had to communicate with pen and paper. Miraculously, not only did I regain my voice but it was better than ever. My new voice, now crystal clear and beautiful was a true blessing. I believe God wants me to sing and share this story so others can find inspiration when they feel hopeless.
The Story of Rita Rose
This is my story that will explain how I came to be where I am today.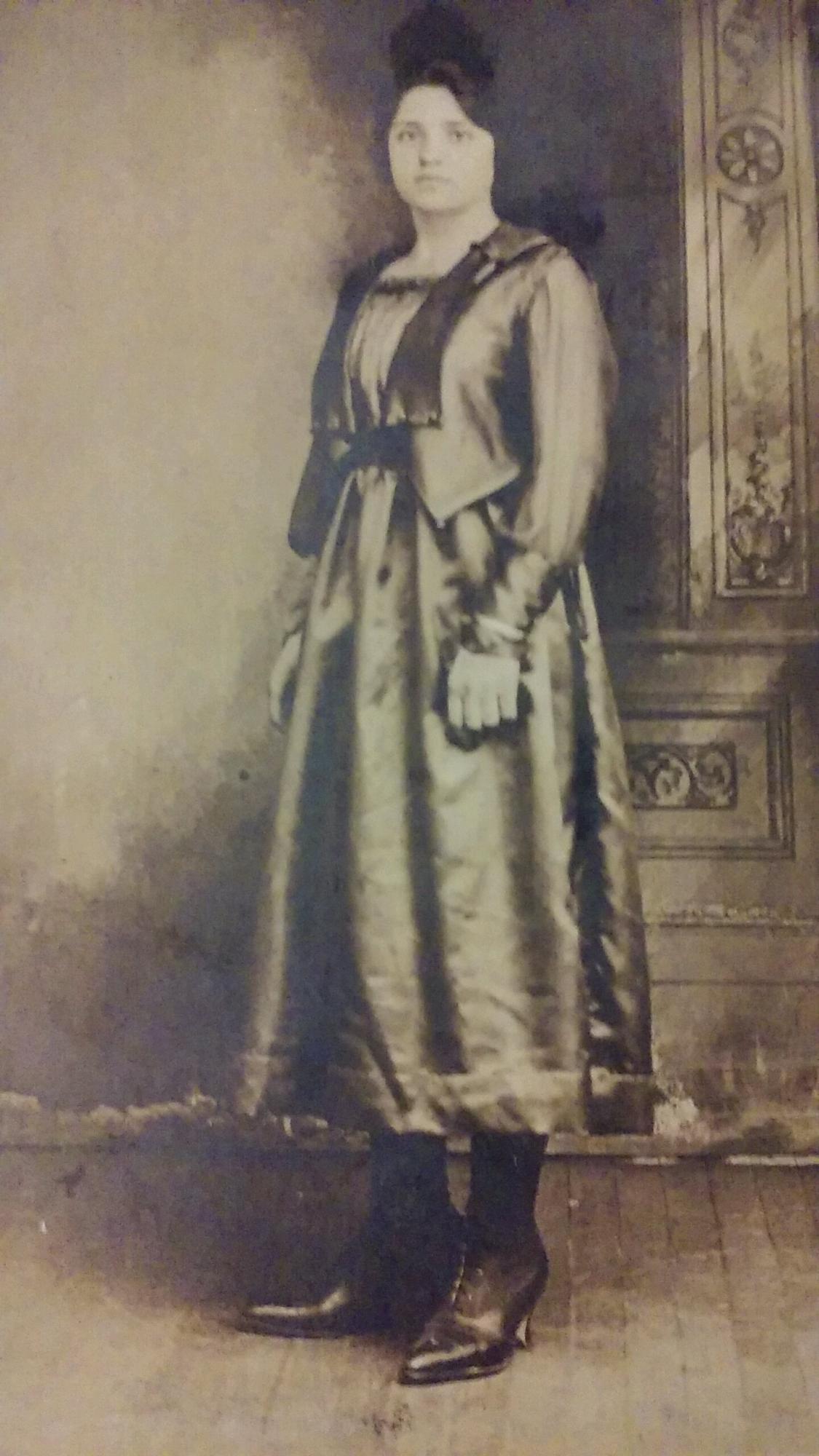 I am living my Grandmother's dream as I bear her name. She was also a very unique soloist singer, but sadly died when she was only 33. I feel her spirit is always lighting the way.
I thank God everyday for my gifts and am I so grateful to be able to share them with you.
With over 35 years in the entertainment business, Rita Rose has devoted her life to her passion of composing and singing her beautifully crafted music.
She has performed in many venues, resorts, restaurants, wineries, for private and corporate events.

She has also played for the sick, disabled and helpless in hospitals and nursing homes in an effort to bring those less fortunate some measure of hope, love, and joy.
Anywhere she has performed, she has brought light and energy to those listening.
Her music speaks to all.